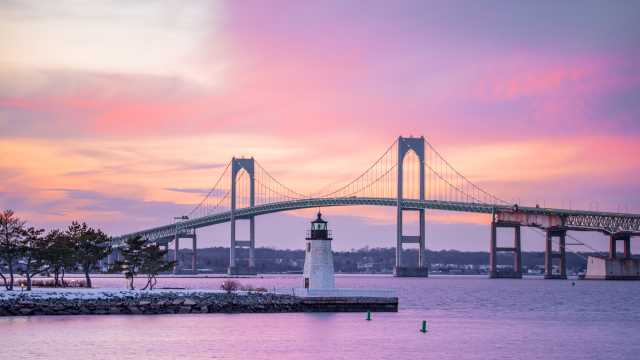 With last weekend off and next weekend being the 4th which we'll be spending with friends and family, we've loaded up on gigs over the next week, including three sets in Newport this weekend!
Friday we'll be making our return to Newport Craft Brewing and Distilling! We love playing at breweries: it literally takes no effort to convince our fans, friends, and family to come check it out. We played here back in May, and I've had a few of their brews out and about but to get it right from the source always tastes better! Come by after work, we'll be going from 5-8!
Saturday we'll be going back to The Wayfinder Hotel! Very easy to get to, right off the second bridge exit as if you're heading to Middletown so you don't have to worry about downtown Newport traffic. Full bar and kitchen, and better yet if you drink to much you can stay the night, if they still have rooms open. We'll be there from 7-9.
Sunday we're up bright and early for the Newport Farmer's and Artisan's Market. Fresh, local fruit and veggies, crafts, baked goods, live music and more. We're looking forward to being the first group to play the event, which will be going on most weekends over the summer. Come check it out from 10-2, we'll be on from 10:30-1:30
We'll be taking a short break over the holiday weekend, but prior to that we'll be back at on of our frequent and favorite spots, The Landing (Wednesday 4:30-7:30) followed by our return to Agawam Hunt (Thursday 5:30-7:30). If that's not enough, we'll be back after the holidays with shows almost every week throughout the summer!
-Ross, guitarist